Our sauce is the business. With our expert facilities, experienced cooks and approved quality standards, we can create a sauce, stock, marinade or something entirely different to suit the needs of your business.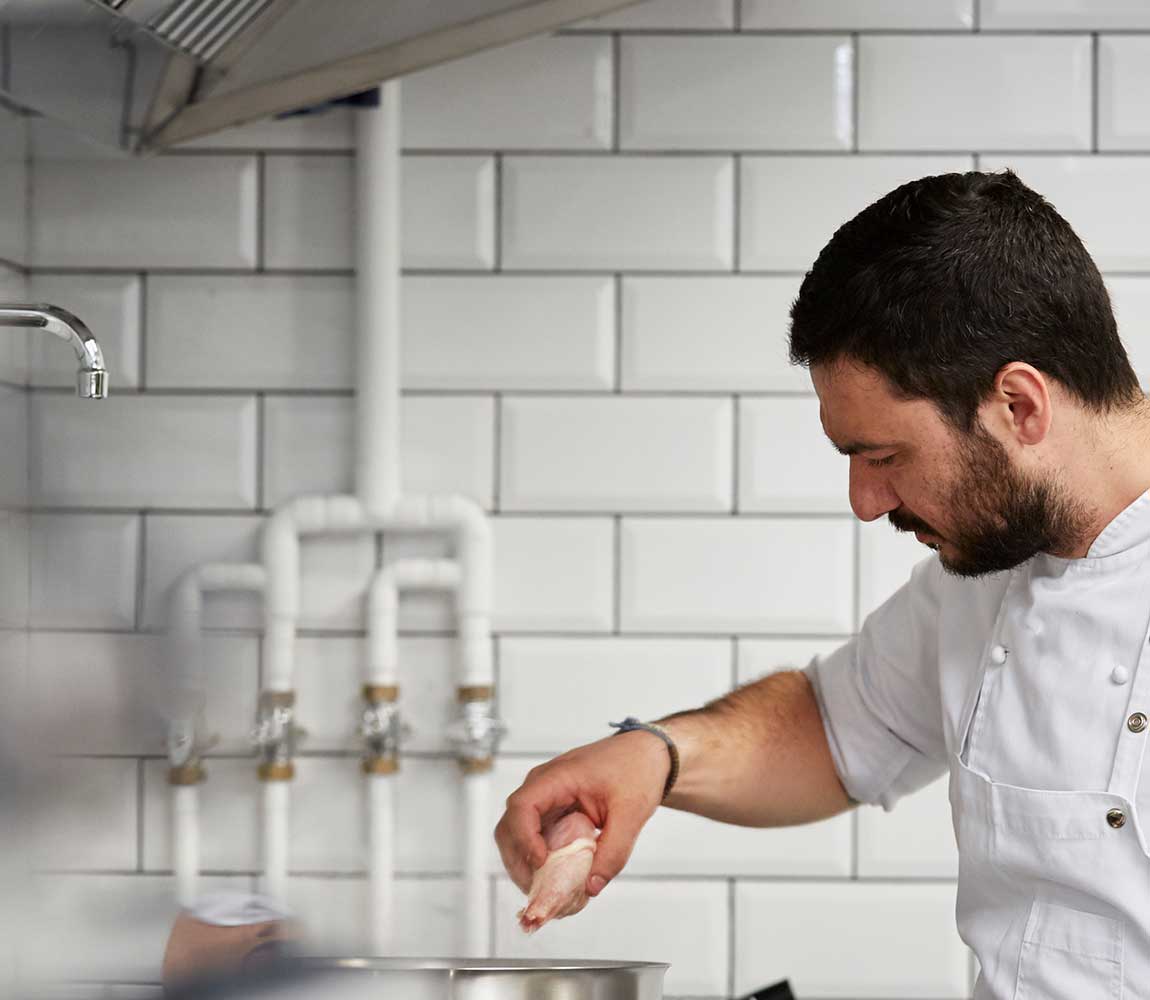 FRESH
THINKING
With a purpose-built Innovation Kitchen on site, we can work with you to create bespoke flavours that we know your consumers will enjoy. If you already love one of our ready-to-go sauces, we can make it, pack it and deliver it to your business, so you can get serving.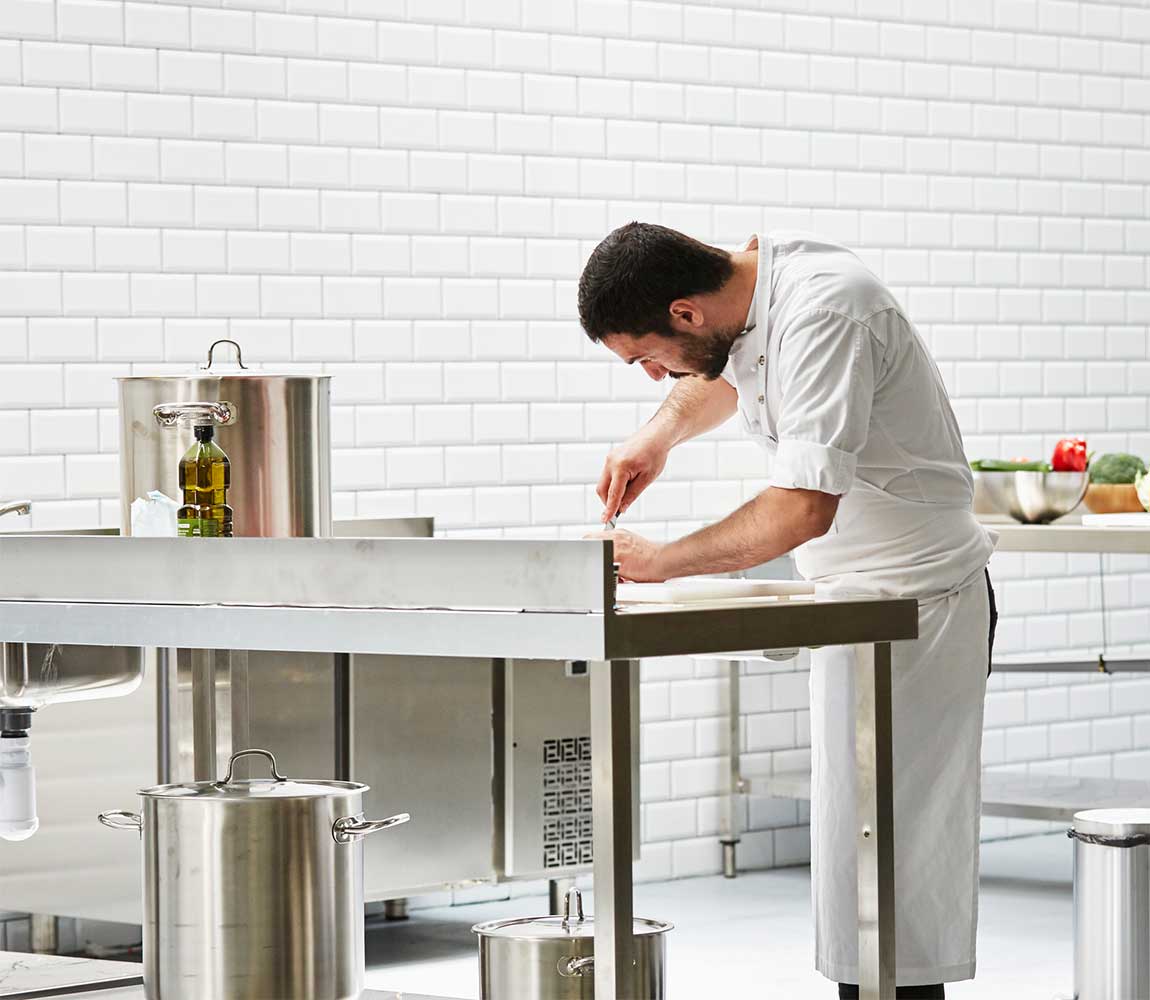 STATE OF
THE ART
Our recent investment in state of the art equipment means we can produce and pack a large volume of sauces for restaurants, butchers, manufacturers, food service and catering businesses all across the UK and Ireland.
Cause a stir with one of our delicious sauces, dressings or mayonnaises fresh from the Prep House at Crossgar. You can choose from one of our ready-to-go sauces below, or we can create a bespoke recipe from the Prep House Innovation Kitchen.
Dressings
Caesar Salad,
French Dressing, Honey Mustard Dressing, Ranch Dressing
Mayonnaises
Real Mayo, Taco Mayo, Garlic Mayo, Tika Mayo, Luxury Mayo, Cajun Mayo, Honey Mustard Mayo
Cooked chilled sauces
Creamy Black Pepper, Smokin' BBQ, Roast Chicken Gravy, Roast Beef Gravy, Chinese Curry Sauce, Chick'n Chip Gravy, Black Bean, Sweet & Sour
Ambient sauces & dips
Honey Mustard, Sweet Chilli, Piri Piri, Southwest Chipotle, Kebab, Cajun, Tomato & Chilli, Honey & Chilli, Hoisin & Plum, Sweet Chilli & Lime, BBQ
Our sauces are so delicious we've been awarded two Blas na hEireann Irish Food Awards. A Silver Award in 2016 for our Honey Mustard Mayo and a Gold in 2017 for our French Dressing.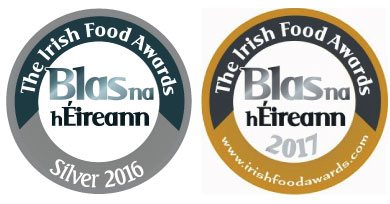 We know every business is different, that's why we offer a range of pack sizes from little to large. If you require a different size, please get in touch.
Sachets
Pot
Squeezable Bottles
Catering Sauces
To create a sauce sensation with the help of Prep House, get in touch.