We're Prep House, a family-run business that's been cooking up delicious sauces, mayonnaises, stocks and marinades in Crossgar from 1999.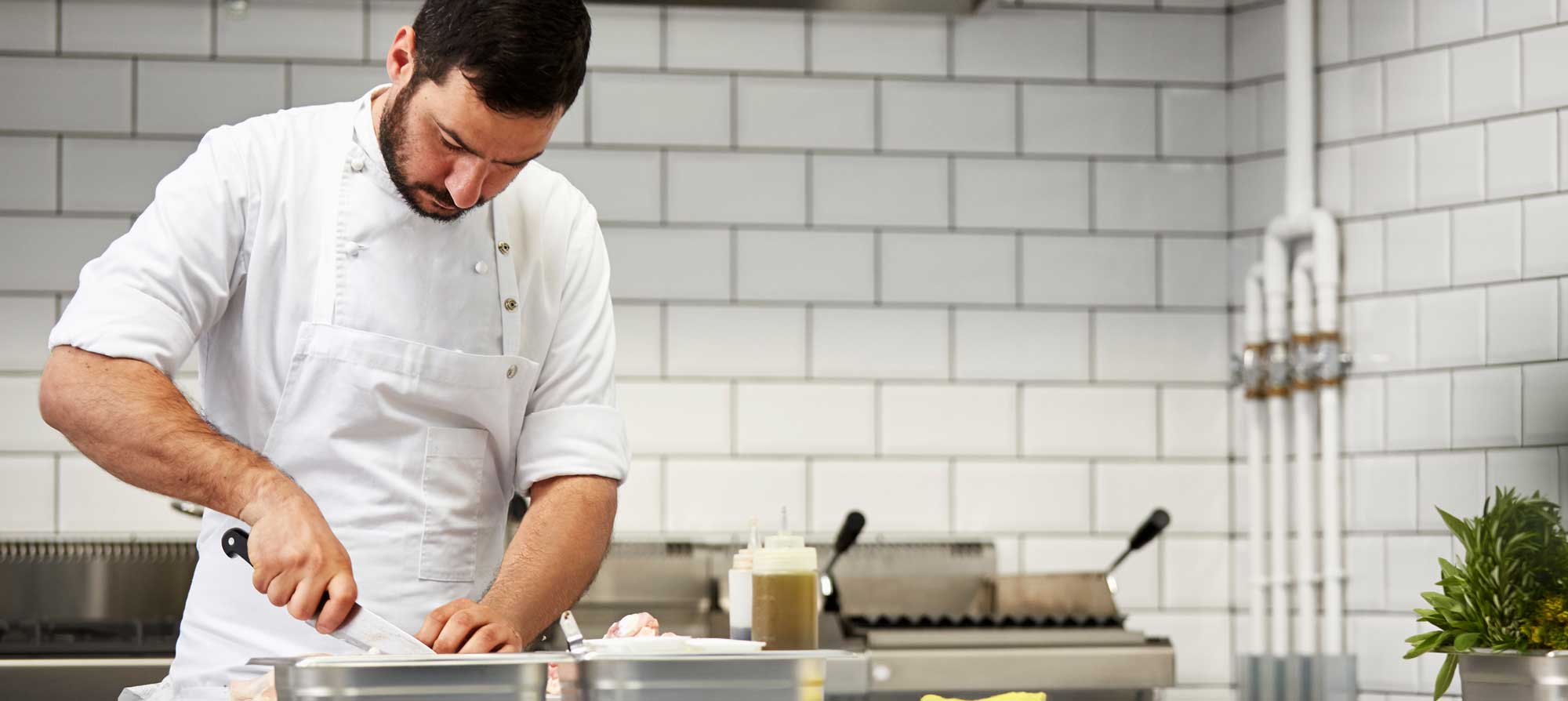 You may remember us as Sauce Works...
...but since we've moved into a bigger, purpose built, state-of-the-art factory and created our very own Innovation Kitchen, we found that we needed a brand as fresh as our flavours. So, we changed our name to Prep House.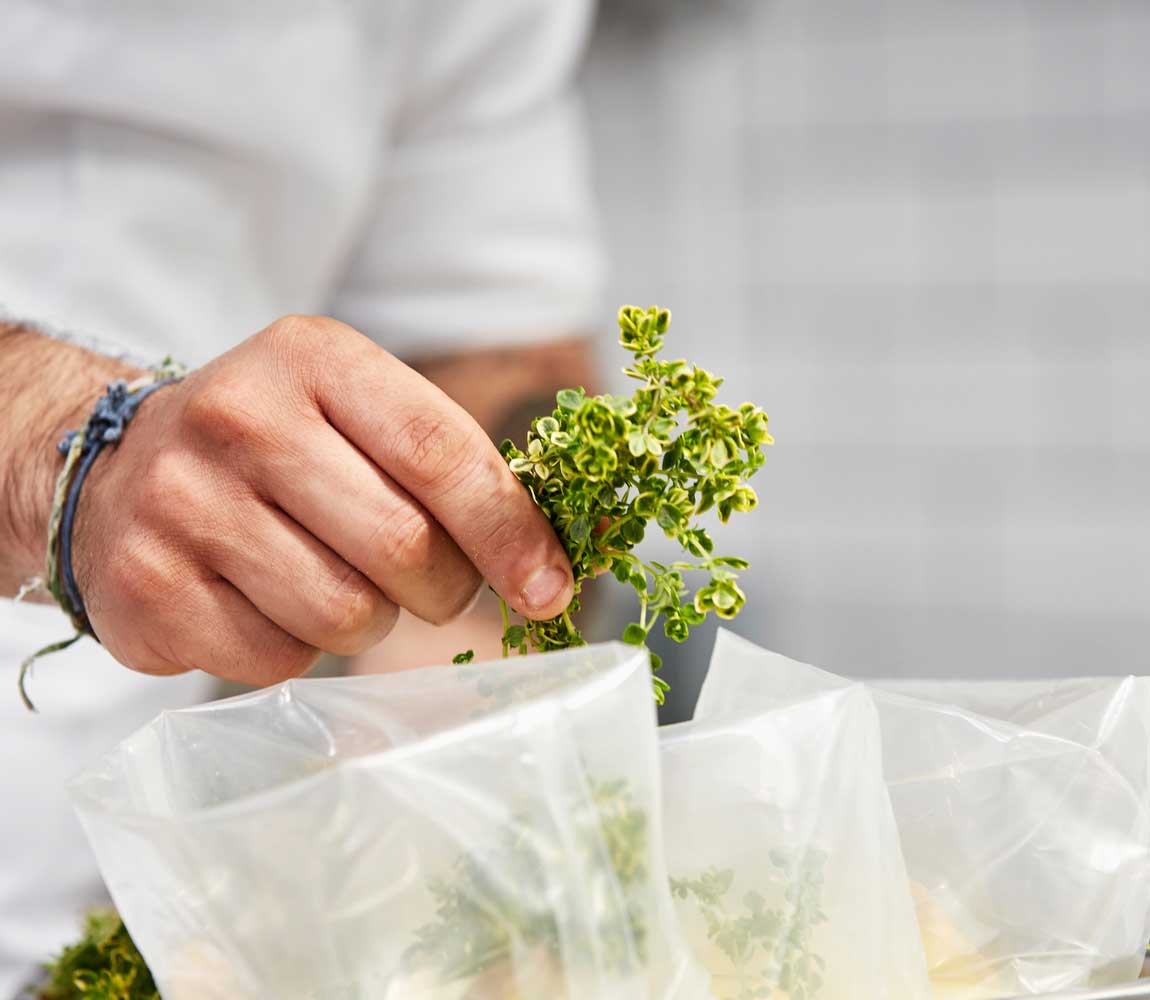 We are
always
efficient
..because of our
investment in the finest
bespoke equipment.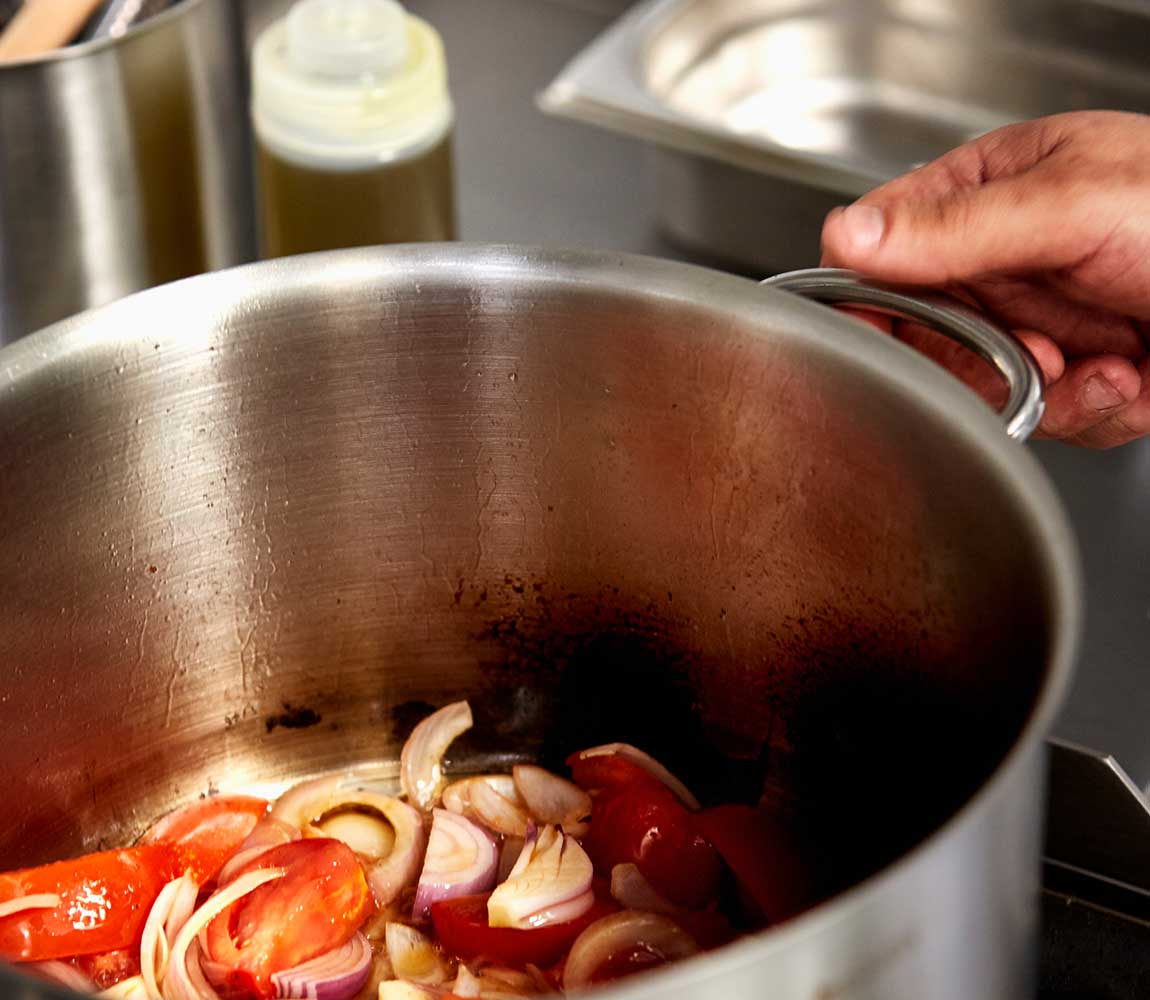 From cooking
to packaging
Our process is seamless
and consistent - so you get
the best quality products
on time, every time.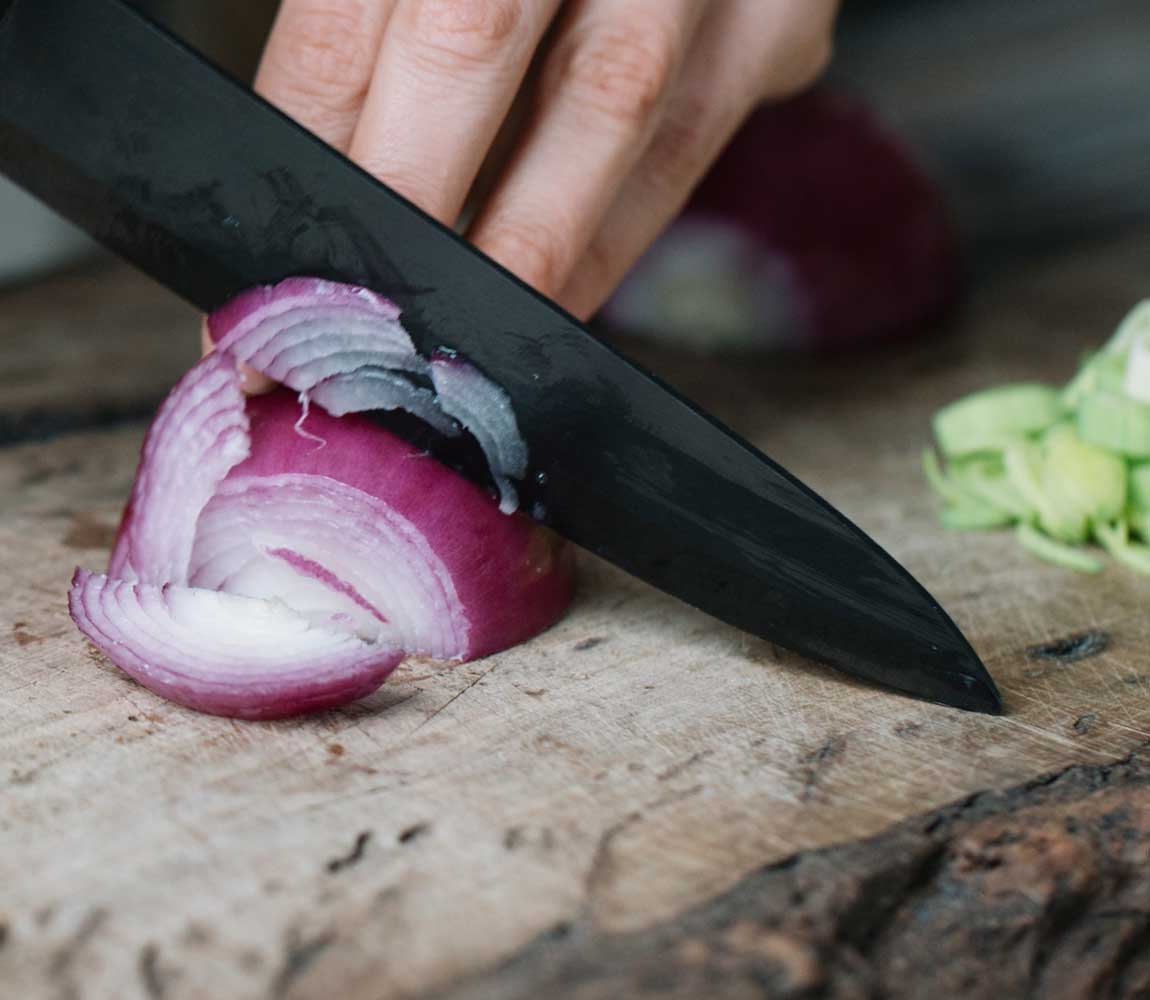 Our
standards
are so high
We have received
a BRC Food Certificate
Grade AA.
BRING FLAVOUR HOME FROM OVER 1000 BUTCHERS & SUPERMARKETS ACROSS the uk and ireland
With our very own Innovation Kitchen on site, we are constantly creating new flavours, using locally sourced ingredients, for the retail and foodservice industries across the UK and Ireland.